Moderator: Datastream Command Interface
Sentient Organic Lifeform
Posts: 340
Joined: Tue Jan 15, 2008 3:03 pm
Hey. I somehow stumbled across this place again and decided I may as well return. No better way to do that by drawing attention to yourself in the intro bit for no good reason. So yeah, hi again.
---
Quantum Dominion Singularity
Posts: 1494
Joined: Mon Mar 19, 2007 1:46 am
Twitter: mikoto_desu
Location: Just on the border of your waking mind...
Contact:
Yo, welcome back. Cake?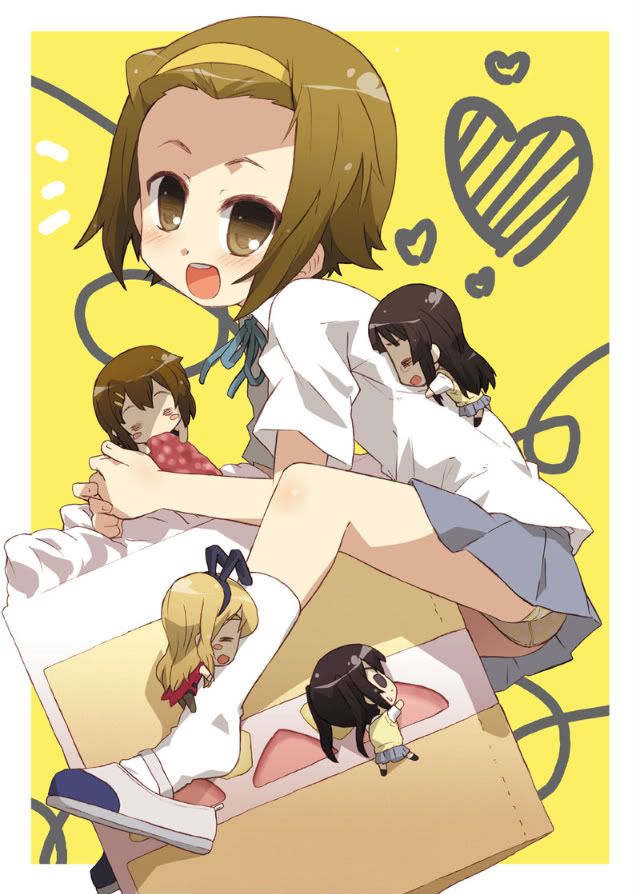 ---
Users browsing this forum: No registered users and 2 guests