This be a topic for the discussion of Guild Wars. Screenshots welcome.
This is my newest character.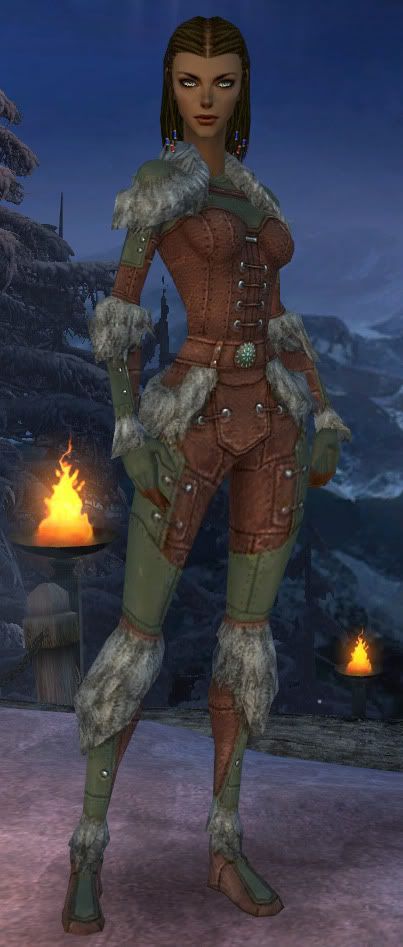 Name:
Zuri Ironwood
Profession:
Ranger/Monk
Level:
10
Background:
Zuri was born in Elona, but her parents chose to migrate to Ascalon while she was still an infant. As a result, despite her dark complexion, she has been raised as an Ascalonian. Both of her parents were killed during the Searing, and now Zuri hunts Charr to protect other Ascalonians from the same fate.
And this is her story...
Ascalon was once a beautiful place.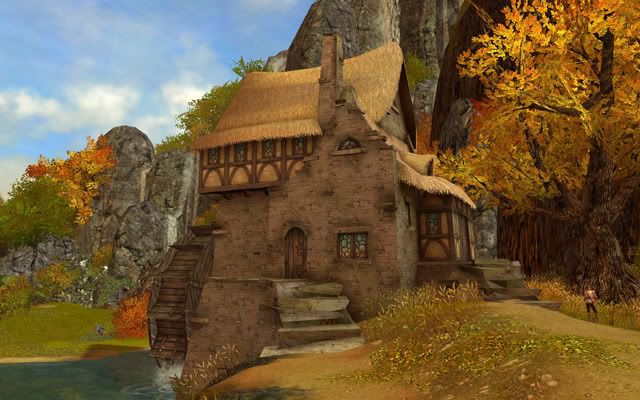 It had many wonders, including dancing monks.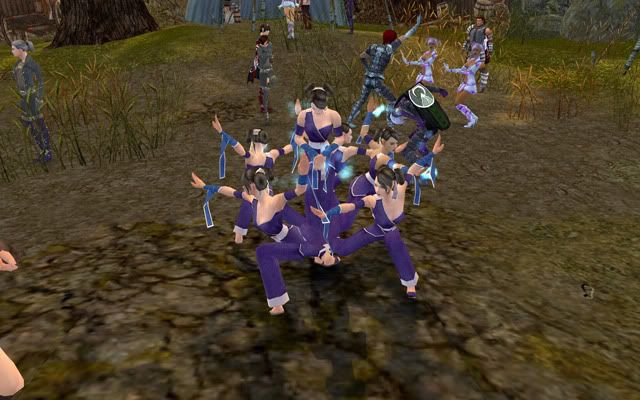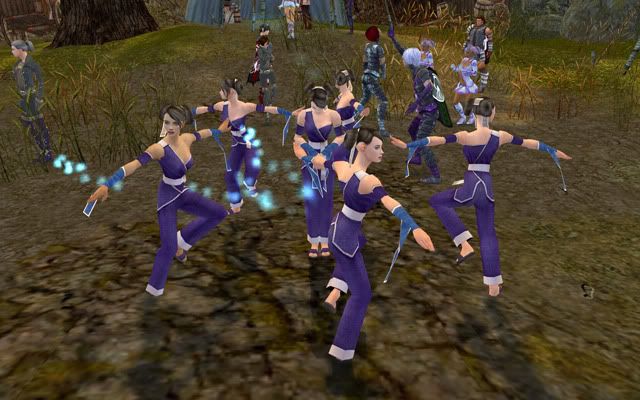 But Ascalon was also besieged by a great foe, the merciless Charr.
For years, the Charr were held at bay by the Great Northern Wall, and Ascalon remained in peace. However, the Charr discovered a way around the Great Wall... a way to bring it down.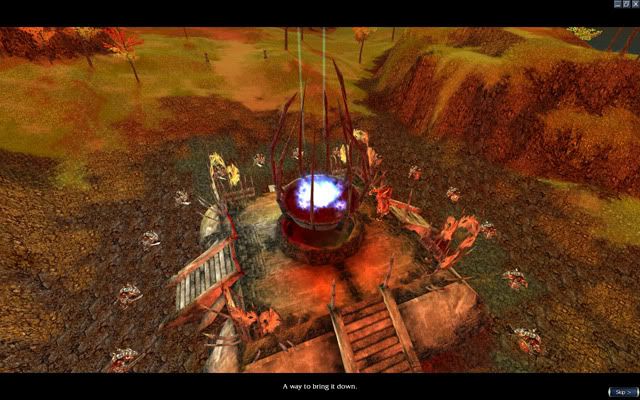 This cataclysm became known as The Searing. All of Ascalon was burned, and many of its people perished. The survivors live in a ravaged land, constantly besieged by the endless Charr hordes.
Within this wasteland, Zuri hunts Charr...
To be continued...