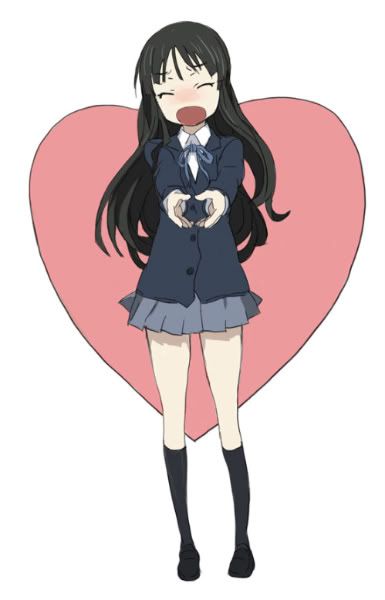 The fans have spoken, and they love K-On!
Riding the impressive wave of Blu-ray sales, K-On! has claimed the record for the most opening-day sales from its previous holder, Code Geass. With 33,000 Blu-rays and 8,000 DVDs under its belt, K-On! has topped Haruhi's best opening-day record by 1000 sales. When taken in the context of equally impressive television ratings and CD sales, it would seem that Kyoani has created another goldmine.
Despite some opinions as to K-On!'s perceived lack of quality, it seems the franchise is here to stay.
–From Sankaku Complex (NSFW)