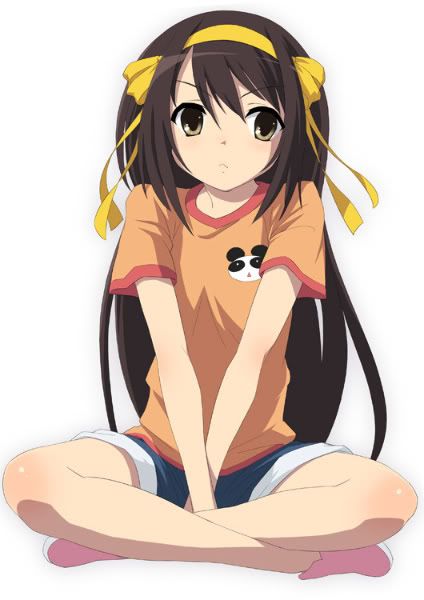 Vote in our new poll, and let us know what you thought of Endless Eight! You can vote below, or on our Poll page.
What did you think of Endless Eight?
After two or three episodes, it got very boring. (29%, 26 Votes)
It had too many episodes, but I still enjoyed them all. (24%, 21 Votes)
I gave up and stopped watching partway through. (24%, 21 Votes)
It was an absolute disaster. (16%, 14 Votes)
It was a fun and enjoyable arc, with no major flaws. (7%, 6 Votes)
I do not plan to watch this arc at all, due to all the bad hype. (1%, 1 Votes)
Total Voters: 89
Loading ...