The lovely ladies at AKB48 have graced us with another single entitled Iiwake Maybe. This new song  is all about the healing power of… bicycle races? Yeah, I'm confused too. Regardless, a catchy tune and cute Japanese girls make for another winning music video from our favorite theater group. (Note: The song starts at around 1:55.)
The Iiwake Maybe release also contained another song, Tobenai Agehachou. Although the girls' wardrobe for this video is much more gothic than their usual fare, the song itself is still fairly upbeat.
These songs have brought AKB48 even more success than Namida Suprise, with the Iiwake Maybe album topping the Oricon charts. Keep up the good work, girls!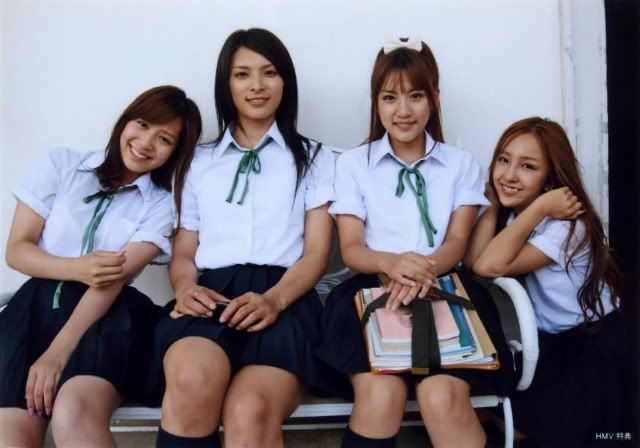 –Via SaeYaka