Dragon Ball Online, an MMORPG being developed by Japanese and South Korean software companies, now has a new trailer for DB fans to drool over. Unfortunately, it's only available in low-quality thus far…
Whether or not this trailer represents actual ingame footage remains to be seen. Details about the game are scarce, other than a tentative November release date, some generalized info (including promised Budokai tournaments and "time machine events"), and this image of the three player classes (Human, Namekian and Majin).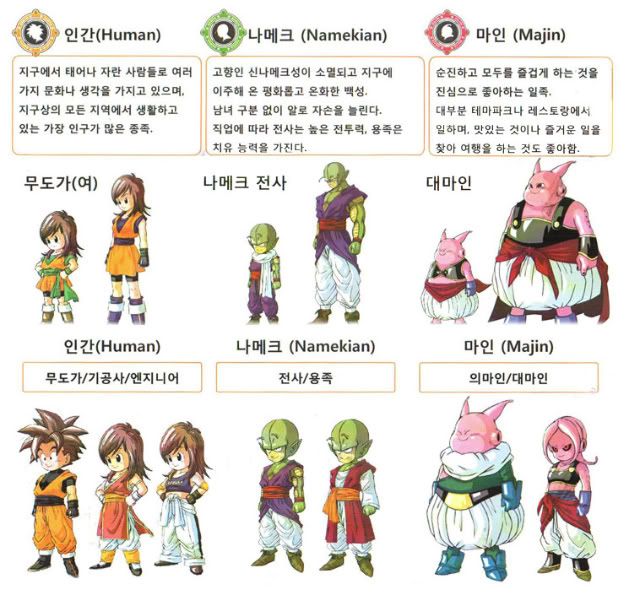 More information about Dragon Ball Online can be found on the source of all earthly knowledge.
–Via ANN